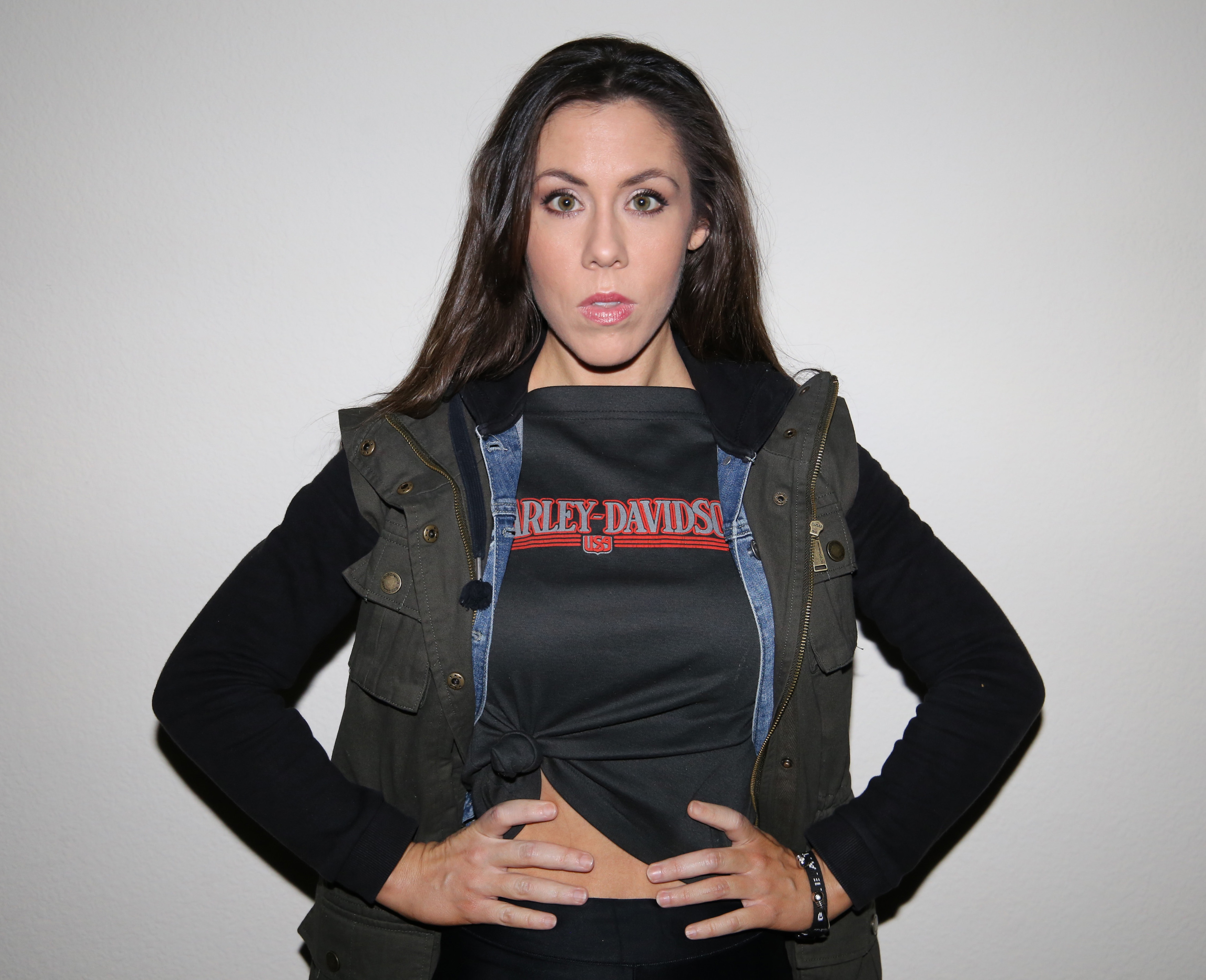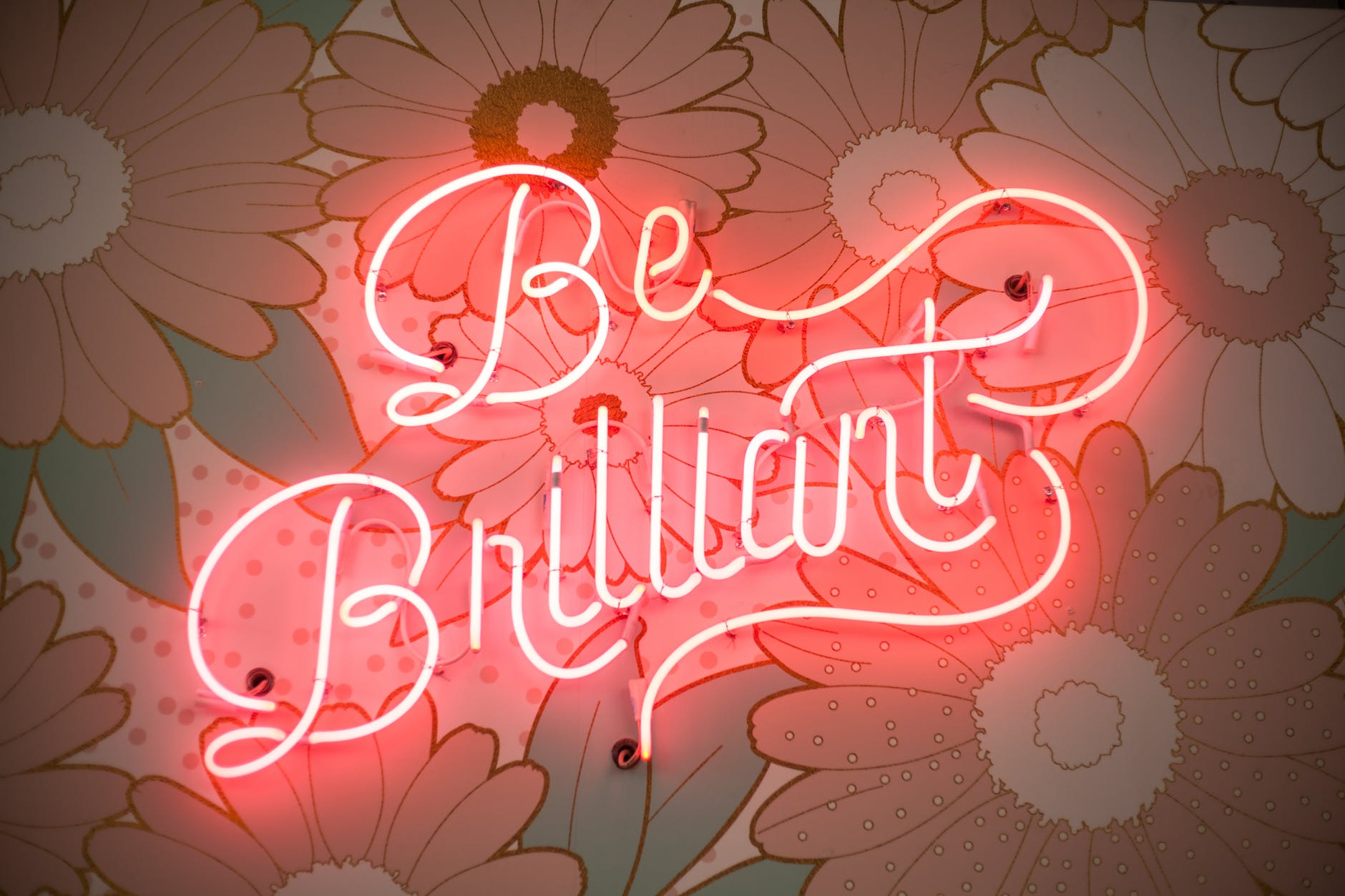 First Things First
(I'm the realest.) Iggy Asalea references aside… I help women entrepreneurs and businesses find their voice and use it. More clearly, I brand business to stand out and get noticed. What is branding? Whether you have a side hustle, a business, or an idea in the making, I ensure you get seen + heard by all the greedy eyes on the internet and build a reputation that they can trust (so they'll throw money at your feet.)
I'll tell you a secret that big box branding agencies never will: You only need to know two things to create any result you want: a WHAT and a WHY. The answers to these two things make you unstoppable. (Well… that, coffee, and a great mascara.) You don't need a degree, connections, months of time, or billions of dollars to spend on design and marketing. Stick with me and I'll teach you how.
Our Story
Every business has a beginning, and this is where you talk about yours. People want to know what opportunity you saw or how your passion led to the creation of something new. Talk about your roots--people wanna know you have some.
Next Steps...
This is should be a prospective customer's number one call to action, e.g., requesting a quote or perusing your product catalog.